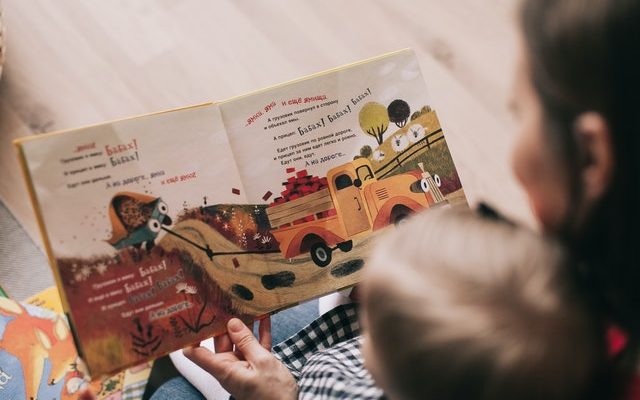 In the childcare industry there are several vacancies. From a simple waitress to a fully graduated pedagogical employee. What makes it such fun is that children are unpredictable and always in for a joke. This ensures that the work never gets boring. When you start working in childcare, you need a Certificate of Good Conduct. This is to ensure the safety of the children to the parents. But it is also to make sure that you have not been in trouble with the police or the law in the past. Often you can choose which target group suits you. This can be baby, toddler or preschooler.

Working in childcare
When you apply for jobs in childcare, you will see diversity of professions out there. If you still have to study you can learn more about the profession. But also more and more child care centres make it possible for you to follow a learning-working path. For example, in recent years there has been a training course for early childhood education. This is being used in more and more places to help children with homework etc. Besides having fun, it is usually not required to have completed a course, but it would be nice to be able to start immediately. Often you can start soon.
HR childcare vacancies
There are many so-called HR childcare vacancies to be found. When you want to do this work, you will manage a team of supervisors. But you also make sure that the quality of the care offered by the company is guaranteed. You are often the linking factor between management and staff. When they are not satisfied with the results, they will come to you. But when the staff has a problem, they will also come to you. So you have a busy job in which you are the pivot of the company. The salary is not a big deal but you certainly don't have to complain. It is comparable to other jobs. But you do it mainly because you have a heart for childcare. Perseverance is one of the key qualities you must possess.

What jobs and vacancies are there in childcare?
What you can earn as an employee depends on the sector you will be working in. Vacancies in childcare usually have a rate around or just above the minimum wage. So you will be working with your heart for children. The salary depends on whether you choose to work part-time or full-time. In general, higher positions in childcare do not pay much extra. But having fun in your work is at least as important as having a good salary. There are different scales to which you can move up. These are described in the CAO

What makes childcare jobs so popular?
Childcare vacancies are for both young and old. In both groups they are popular because we like to take care of people. In addition, many childcare centers allow you to grow into another position, which makes it even more interesting. But most of all you do this to give the love in your heart to the children. You can also follow a VVE course so you can teach the children. This is an ideal way to combine playing and learning. Parents are often proud of the results the childcare centre achieves. It's in your character to do this job and that's what makes it so great to do.

Diversity from childcare vacancies
Diversity in job openings is minimal in the childcare industry. Many of the occupations are done by people who love to work and play with children. The human contact between the children and you is central in most jobs. When you work in HR you are like the heart of a company. You stand exactly between the supervisors and management. If there are problems on the work floor, you can dedicate yourself to the staff. But when the management decides that cuts have to be made, you are also the person who will do this. There are always nice and less nice sides to the profession. But no 1 day is the same!
What are the job requirements?
Usually, you don't see many job requirements in childcare vacancies. This is because it is mainly about human work and empathy. However, they do ask if you have had some basic training. But this can also be obtained at the expense of the childcare centre. The most important thing is that you are the contact person for children. But parents will also regularly ask you questions. Sometimes until the end of time. So you need to have a lot of patience. But it is especially enjoyable when the children come home from school. You make sure there is something healthy to eat and a nice glass to drink.